Product Description
White Color PP Material Powder Packing Bag made from coated polypropylene fabric without adhesives. The bag can be produced either as a one-layer White Color PP Material Powder Packing Bag or as an open mouth bag with a block bottom.

Use range
The White Color PP Material Powder Packing Bagg are widely used in industrial packing for powder and grain in cement , calcium and fine chemical etc .
Key Benefits
①Light
The trend in packaging materials goes towards reducing their weight - the less weight means less material . The bag we produce uses less material but have a better quality
②Strong
The challenge in reducing the weight of a bag material is to maintain its important properties such as tensile tensile . We now use the best machine , best material , best engineer to ensure the bag is strong enough . An average single-layer PP Block Bottom Valve Bag that holds 50kg of contnet weights only 70g - a weight reduction of more than 55% compared to a 3-ply paper bag of same size .
③Environment-friendly
The Block Bottom Valve Bag uses nano needle which have 64 holes per 1 cm²for air permeation. The bag after filling with 50kg cement drops from 1m high for 8 times , only lose 20g . It is environment-friendly .
Product Specification
NO

Parameter

Unit

Standard

Note

1

(A)Length of the bag

(mm)

530-680

(customizable)

2

(B)Width of the bag

(mm)

480-530

(customizable)

3

(C)Width of the bag bottom

(mm)

100-110

(customizable)

4

Length of the valve

(mm)

130-145

(customizable)

5

Air Permeability

Nm³/h

40-120

(customizable)

6

Body color

/

/

(customizable)

7

Printing

Two side no more than 6 colors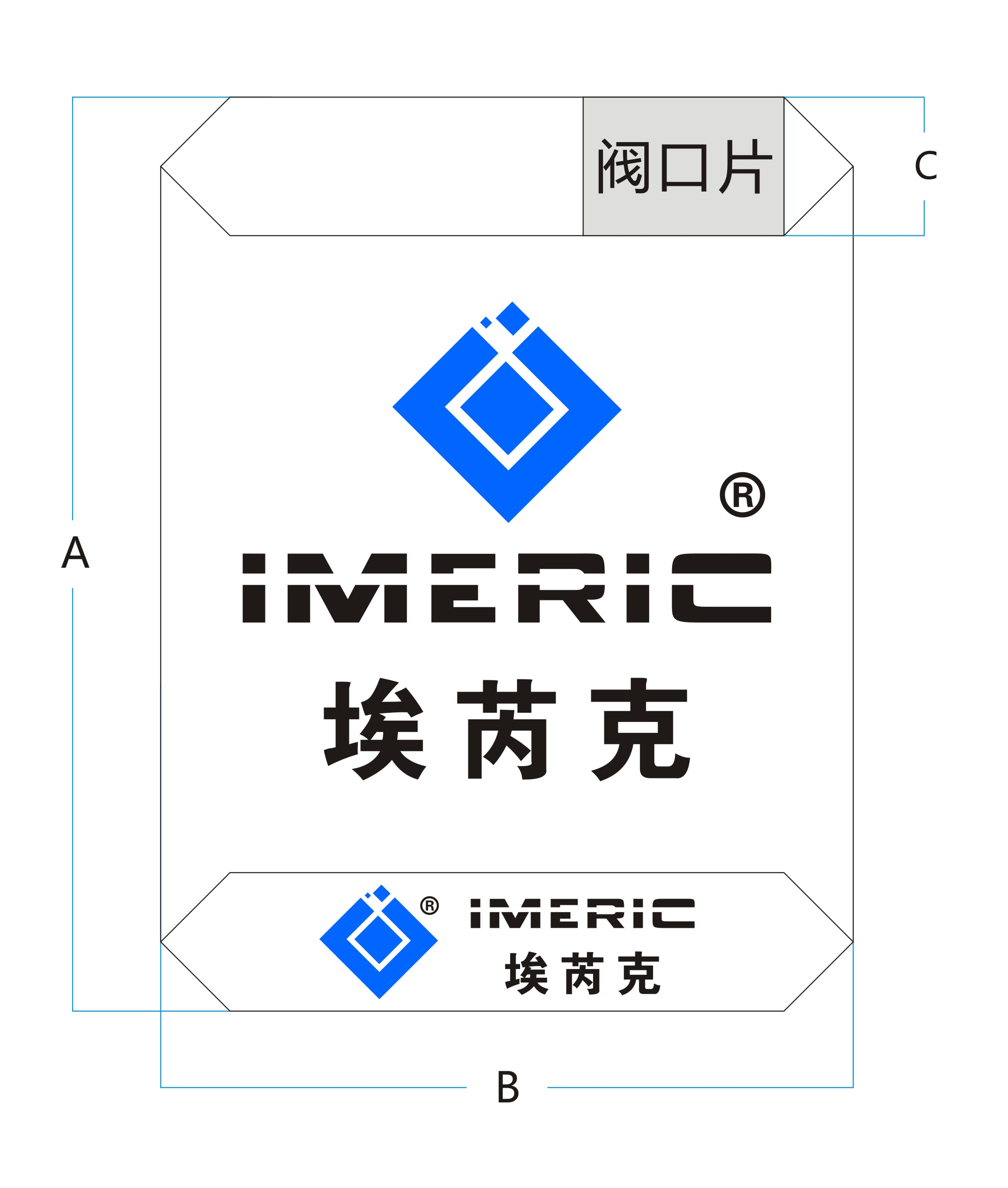 Product Display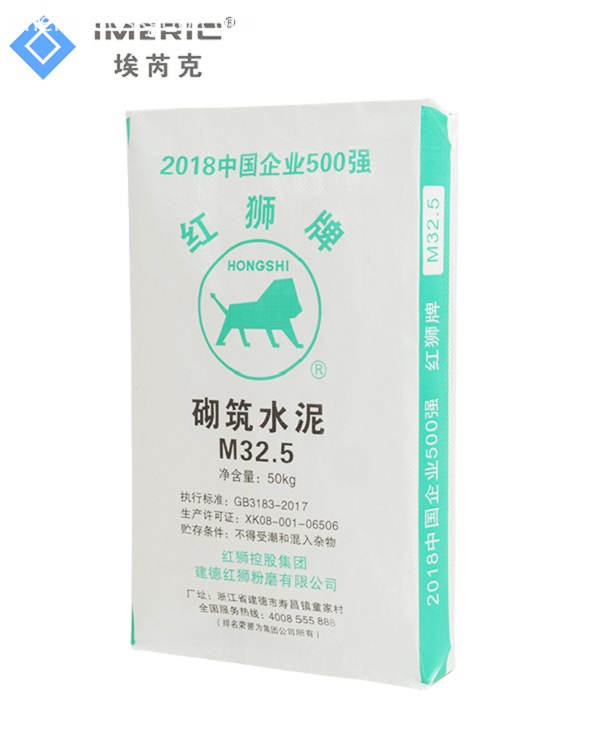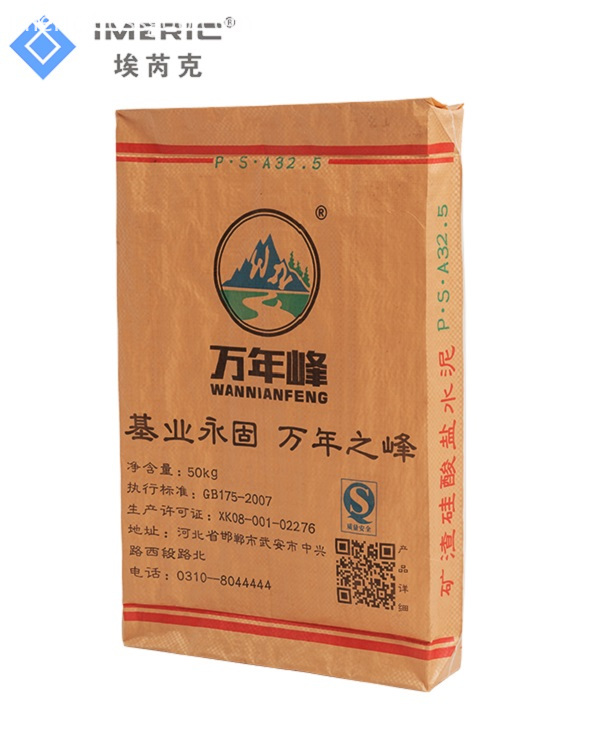 Company Exhibition